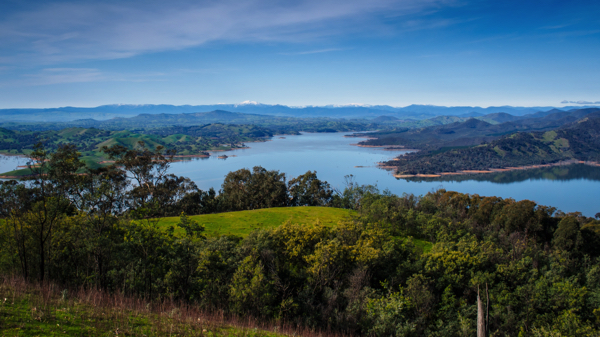 Many of Victoria's freshwater lakes are man-made being created by damning rivers.
However, some are in fact the result of volcanic action. that occurred (geologically speaking) relatively recently. Where the volcanos formed a caldera (depression) and lakes formed between some 7,000 to 10,000 years ago to the present.
An excellent example of this is Lake Bullen Merri - popular with fishos chasing Chinook Salmon and Trout. Both introduced species whose numbers are carefully managed by the Fisheries Department.
The Gippsland Lakes is a natural estuarine system (saltwater and brackish) with extensive fishing opportunities and a smorgasbord of target species.
What fish can be caught in Victorian Lake Environments?
Native species: Murray Cod, Yellowbelly aka Golden Perch, Redfin aka English Perch, Brown and Rainbow Trout and Chinook Salmon (lake Bullen Merri for example) are some popular species.
Can I Fish At Any Lake in Victoria?
No. Always check local requirements before fishing. Some, like Sugarloaf, restrict fishing to specific areas and only allow lures – not bait. Other lakes do not permit fishing at all.
Can I use a Boat or Kayak Fish on any lake?
No. While most allow powerboats and kayaks some limit boats to electric motors only. While others only permit kayaks. There are many spots that do not permit any watercraft at all. Always check first with local authorities if you are uncertain.
What's the best bait for a Victorian lake?
Soft plastic lures, hard-body lures, diving lures, surface lures are all effective. As are fly's on some species like trout, bass and even redfin. Natural baits that work well including earthworms, scrub worms, yabbies, freshwater shrimp, mud-eyes, Bardi grubs and chicken. If fishing for European Carp corn can be very effective.
---
Victorian Lake Fishing Recommendations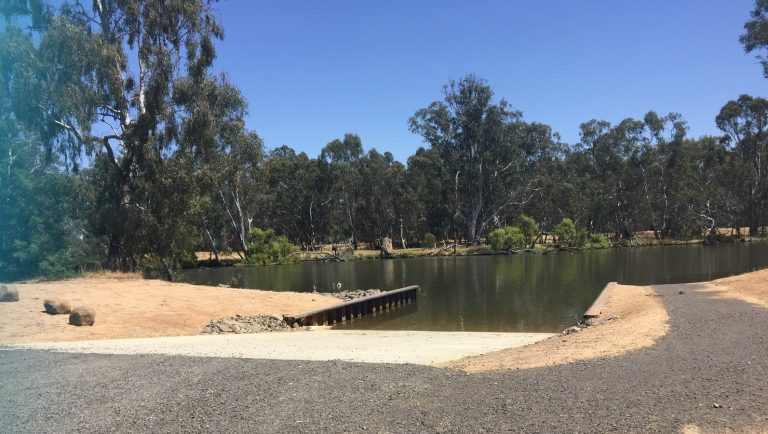 Lake Nagambie Boat Ramp is a free, public boat ramp. The ramp allows you to launch into the Goulburn River.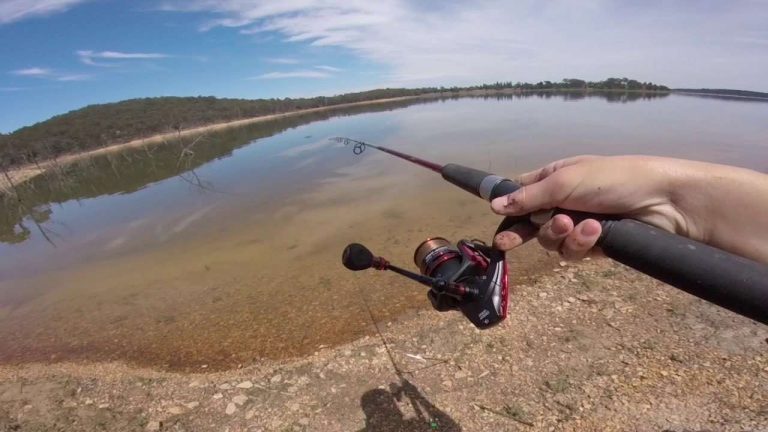 Sugarloaf Reservoir isn't too far from Melbourne, Victoria. Located in the outer North East near Christmas Hills. In fact, it is quite near me, being only a 30-minute drive through a few outer north eastern suburbs and country roads.